Psyentific Visualization offers a number of services for music events and festivals these include:
Bespoke projection mapping / stage design and construction.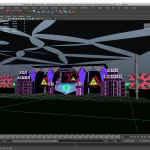 Using 3D modelling, CAD and traditional model building, we can design and pre-visualize stage designs and projection mapping solutions for music events. We have a proven track record in designing projection mapped sets from 2D to 3D to geometric or organic. We are also able to construct at our in-house studio / workshop (or arrange the construction of), sets using a plethora of materials.
Content creation.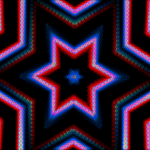 PsyViz is able to create custom content for both traditional display and projection mapping on an event specific basis, allowing organisers to include logos, idents and artwork. PsyViz utilizes a blend of computer generated imagery (programatic, generative and key framed) with photography / videography to generate striking content. A large archive of clips and visual programs have been generated and are ready to use.
Live visuals and video operation.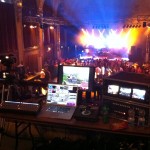 PsyViz has performed visuals at many events and have a good working knowledge of: camera placement and rigging, operating live video and visuals equipment, integrating audio, visual and lighting hardware, and incorporating novel human input devices (Kinect, WiiMote, PSEye, 3DConnexion etc) into live performances.
Hire of pre-built projection sets / set pieces.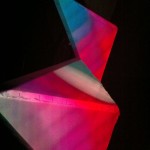 Please see the list below for details about each of the projections sets.
Projection and AV consultancy.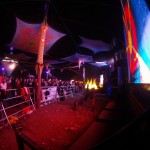 Unsure of how to best include visuals into your event? We can help you make informed decisions on visuals, projectors, screens, LED display walls, and projection mapping for your event and even manage the visuals side of the event for you.
Copyright © 2013 – Psyentific Visualization